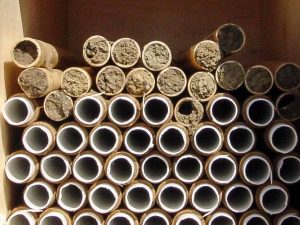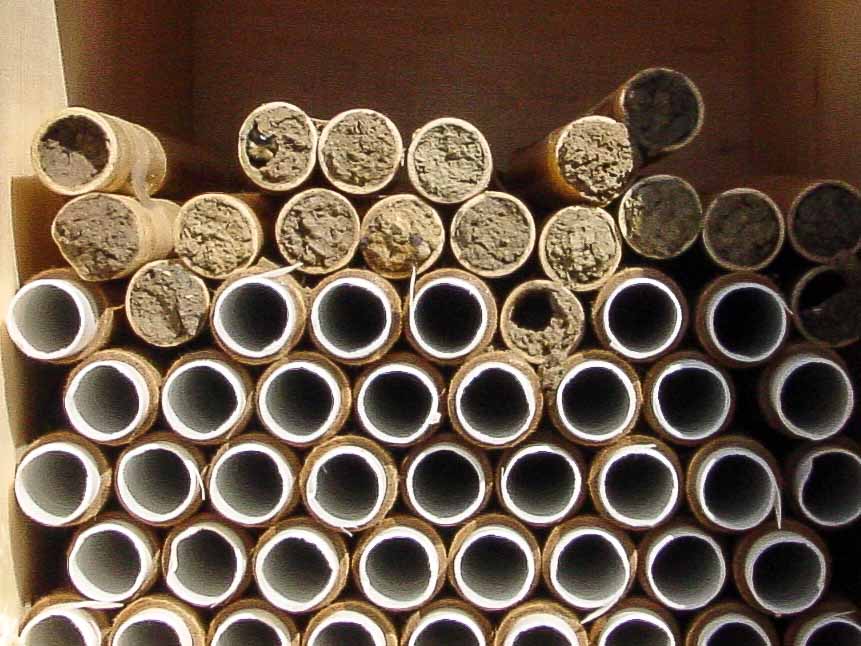 I have received several inquiries asking me when they should place their bees out.
I ask them what plants are blooming or about to bloom within the next couple of weeks. Then I give them some suggestions. So here is what's going on in my yard. Today, I have Pieris japonica plants in bloom and fruit trees that are about two weeks out from blooming. My neighbor's fruit trees are a week to two weeks out from blooming too.
I've already placed one-third of my bees out. I'll place another third of my bees out this weekend and the rest of my bees out by the end of March. That way I'll have bees to pollinate the fruit trees and Marionberries later this spring.
One of my locations in Springfield is ready to place all my bees for that location — today. But another location won't be ready for bees for another week. So, every location is different — based on the weather and amount of sun the plants and trees receive during the day.
Remember — it can take up to two weeks for the females to emerge from the nesting tubes. I've been watching the local weather stations and based on their future forecasts I'd at least place half of my bees out this Saturday and the remainder a week later. Again, this example is based on what is happing in my yard and other locations where I place my bees.
If you still have questions send us an e-mail or call and I'll do my best to assist you.