I had a customer call me and was deeply concerned saying his mason bees were eating holes in his firewood and nesting. He happened to live in my hometown so I agreed to meet him at his residence and check out his situation. I met him the following day and he had several mason bees making nests in the termite holes in his firewood.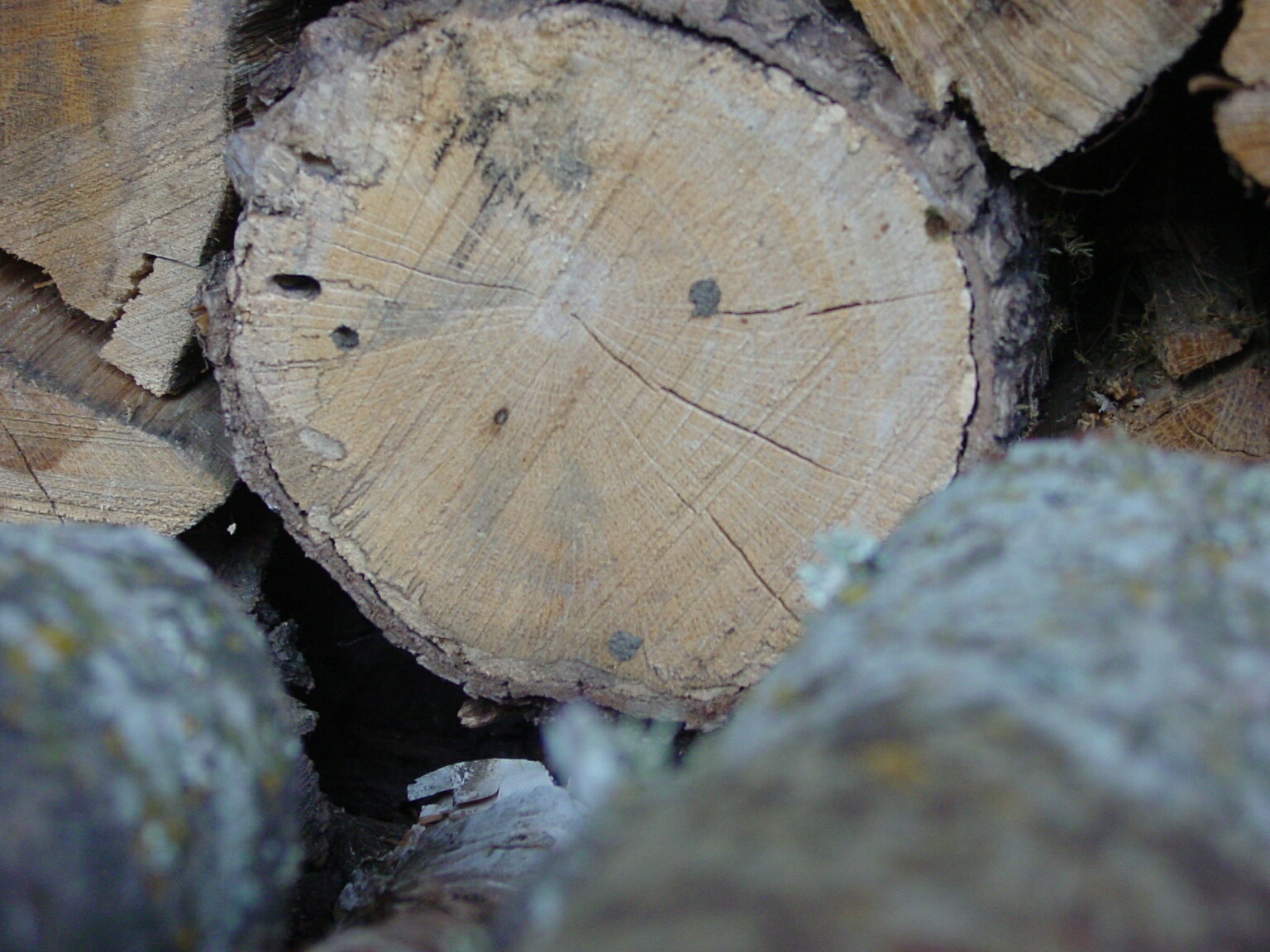 I asked him where his mason bee houses were placed and had he checked them lately. He hadn't checked them since he placed them up in the early spring. We went to the back side of his woodshed and he had two of our recycler houses containing 30 folded nesting tubes in each. When I looked inside, I found all the nesting tubes were filled up in both houses.
So I explained that he needed more nesting tubes for the remaining bees that were searching for a place to lay their larva. I had some empty nesting tubes in my vehicle so he purchased some and we placed them in the houses.
This is a common occurrence that most customers run into when they place their tubes out the following year and fail to purchase more nesting tubes to compensate for the larger amount of mason bees they will have from the prior year.
So it's a very good idea to purchase new nesting tubes and be ready for the following season. A good rule of thumb is to have six empty tubes for every full tube of bees. Probably not every one of those will be filled every year, but this is enough if you have a successful season.