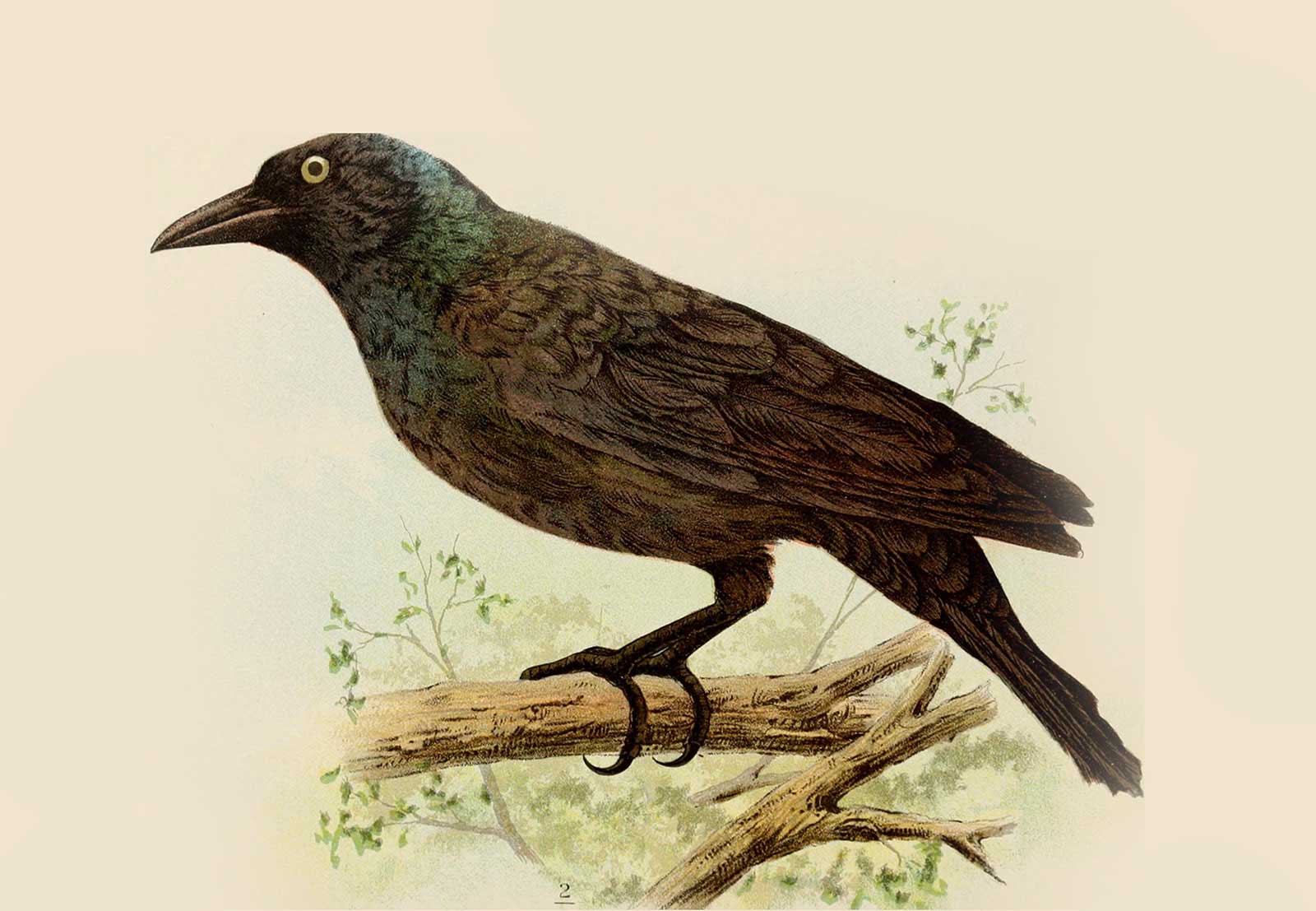 Hello again, I've been asked several times if it's ok to secure a mason bee house to a fence, tree, post or a telephone pole.
The answer is a big NO, and the two main reasons: a fence or pole doesn't provide any protection from the weather, and your bees will be at higher risk from predators.
I'm talking about bigger predators like squirrels and many types of birds. Blue jays, starlings, and crows — just to name a few.
As an experiment, I placed a mason bee house with non-viable nesting tubes on the telephone pole in my backyard and watched it for a month. Squirrels and birds were able to get some of the nesting tubes out and destroy them.
Finally, a crow landed on the fence and checked out the house. After a minute or so it jumped on top of the house and pulled all the nesting tubes out and dropped them to the ground. The crow then proceeded to destroy the bundle of nesting tubes. I'm so glad I didn't put tubes full of bees out!
Here's a short video to show the damage they can do to your mason bees. Don't let this happen to you!