Product Description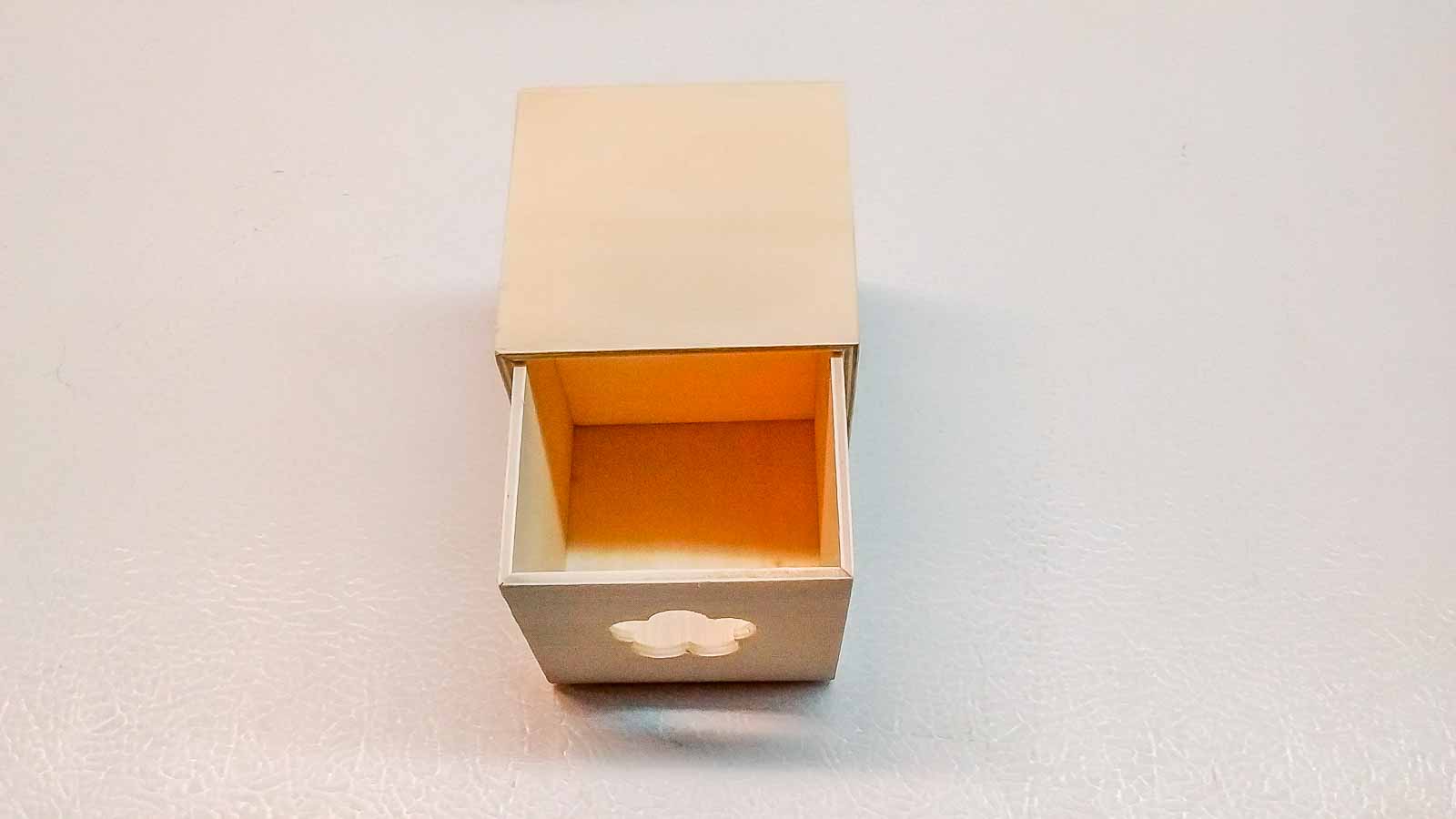 Small wooden boxes to use to release Mason Bee Cocoons.
There are three different opening shapes available: Clover, Heart, and Butterfly.
Box is for mason bee cocoons, not in tubes. Put your cocoons (not included) inside the box.  Place the box inside your bee house if there is room, or place it on top or near the house. When the mason bees emerge from the cocoons they will exit the box through the opening.